Holly farms is a small all natural body care manufacturer located in Hudson, Maine

.



Our mission is to provide quality body care products that assist the skin and hair in restoring and maintaining natural health and integrity. Commercial products may strip our skin of natural oils, leaving us vulnerable to sun damage, pollution, and other environmental factors. Commercial products may damage the skin
through excessive drying and irritation, which in turn quickens the aging process. Holly Farms products are gentle, moisturizing, and petrochemical free. We don't use commercial preservatives, parabens, or sulfates in our products. Experience the difference in our products.....be kind to your skin.
At Holly Farms
,
We go the extra mile to create all natural products that are safe for You and the environment. Enjoy!
to make our own herbal infusions,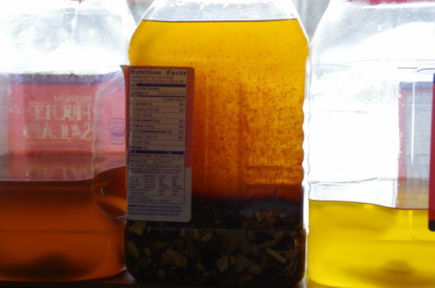 Only the finest essential oils are used to make hand made soaps and cremes.
We manufacture in small batches to control quality and freshness. In addition,
We continually experiment to create new and one-of- kind products, that are
chemical free and beneficial to the skin.
---
and superb all natural products.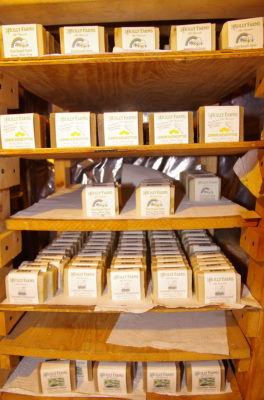 The principle soap ingredients are olive, coconut, and palm oils.
However, each variety is
different in that small amounts of other high quality oils are used to
impart a special feel.
Other oils include sweet
almond, jojoba, avocado,
rice bran, apricot, castor, and canola.
Colorants are all natural,
and include powdered
herbs, clays, and fruit
juices. Some of the herbs
are textured to provide
scrubbing power. We
have a variety of soaps
available to serve Your
needs.


---